Commercial Washer Electrolux W465H LE - 10kg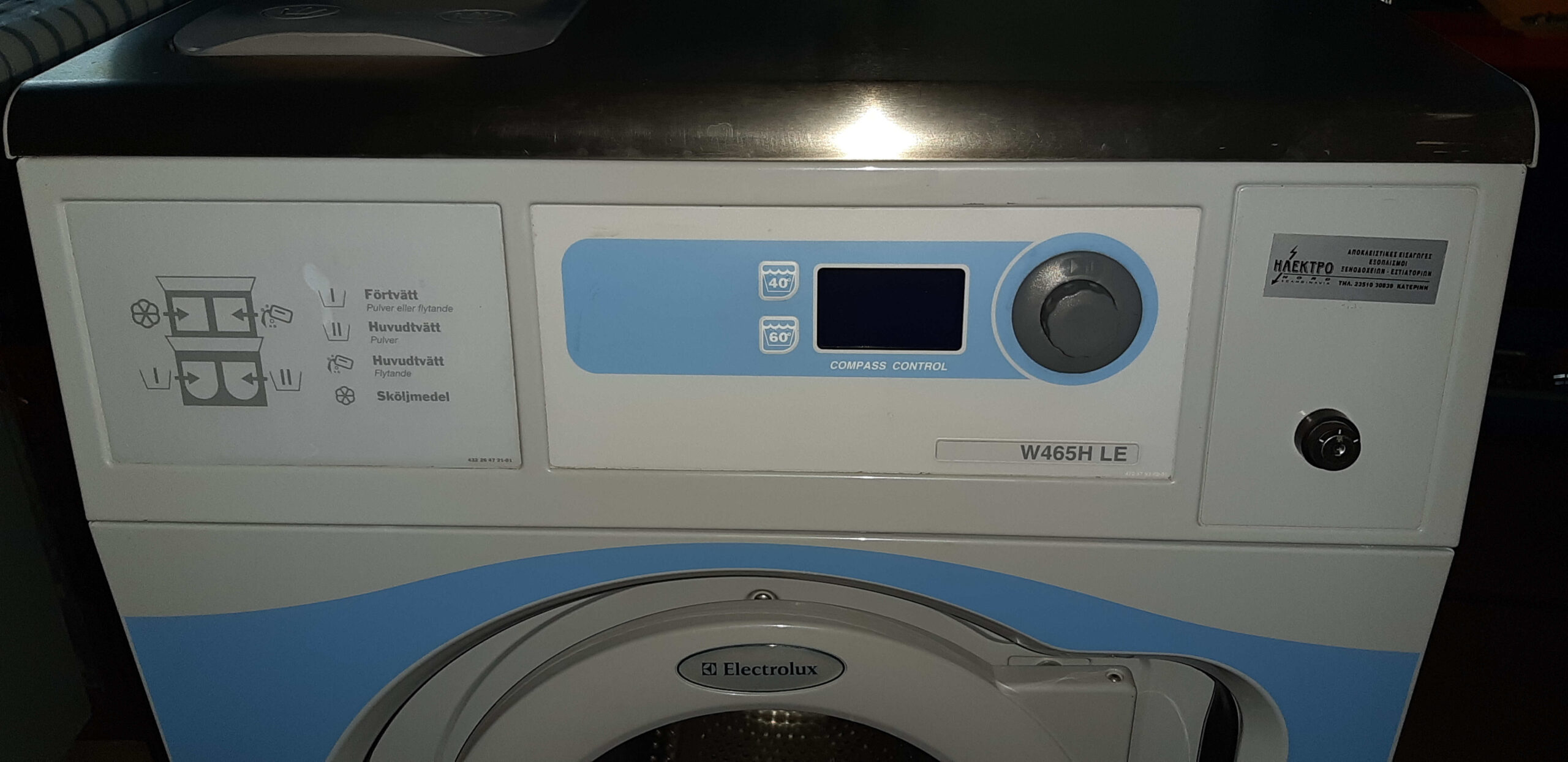 Slide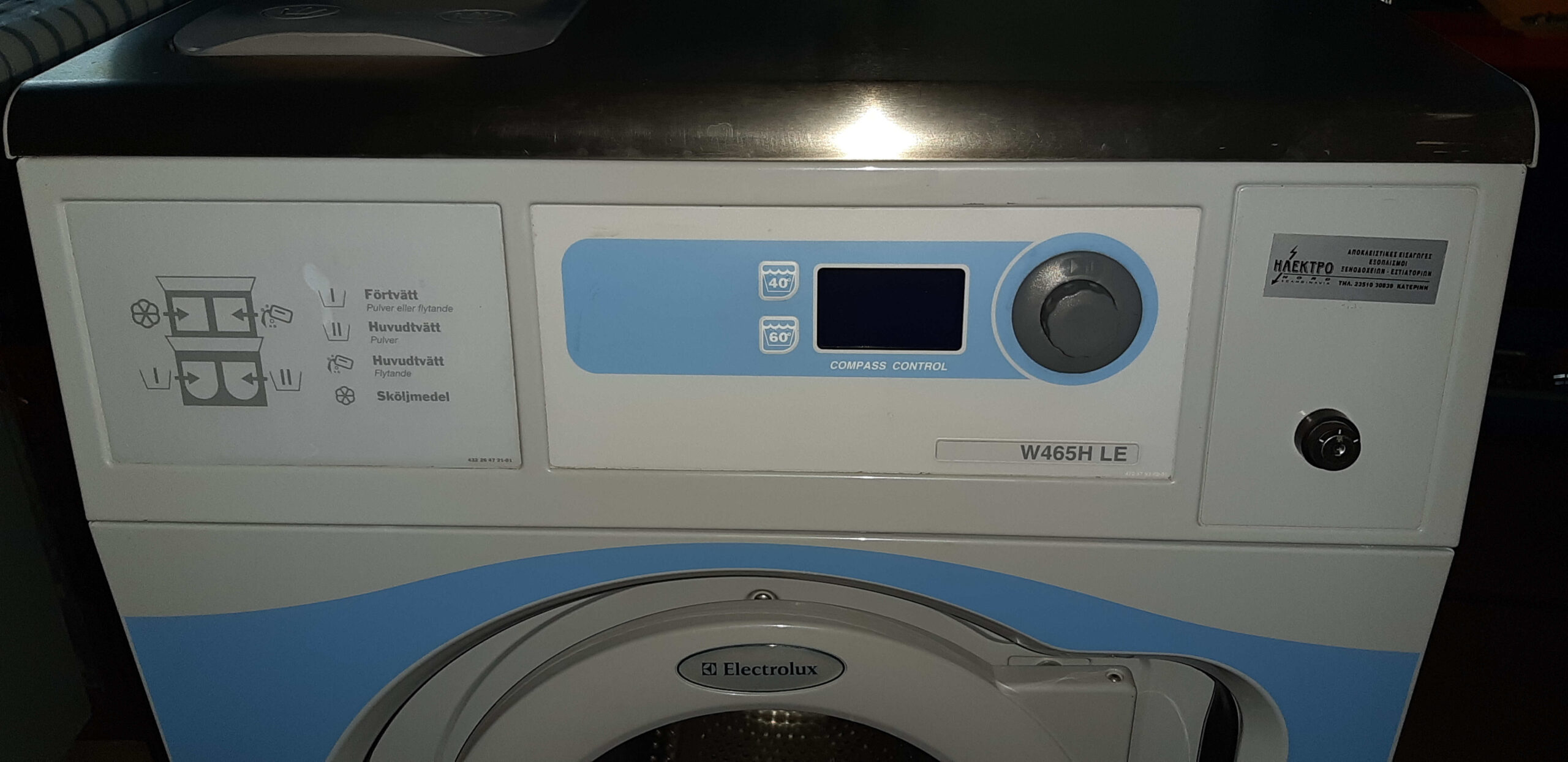 Technical Data
Supply voltage
208-240V 3AC 50Hz
Thermal consumption
Heating Elements
Capacity (max)
10 kg
Full Renovation
Yes
Power consumption (max)
7.5 kW
G-factor
350
Electric motor
With inverter
Low dB
Yes
Max Spin
1100 rpm
Automatic Weighting System
Yes | AWS by Electrolux
Display monitor
Yes
Weight
154 kg
Chemical boxes position
Top of the washing machine
Drainage Diameter
75mm
Water inlets
2 Hot and Cold | Using hot water inlet you reduce power consumption
Drainage capability
170 lit/min
Chemical boxes
4
Extas
Clarus Control System
Compass Control System
SuperBalance System
Condition
Slightly used

⟳ Is expected

*For a financial offer please email us
The Electrolux W456H is a top-of-the-line commercial washing machine that is perfect for businesses in need of a reliable and efficient machine. With a capacity of up to 10 kg, this machine is ideal for laundromats, hotels, and other businesses. Furthermore, it has a low power consumption of just 7.5 kW and comes equipped with an automatic weighting system for maximum efficiency.
Additionally, the Electrolux W456H boasts a range of convenient features that make it easy to use and efficient. For instance, it has a display monitor that allows users to easily track the progress of their laundry. Moreover, it has a high spin speed of 1100 rpm to help remove excess water. In addition, it has two water inlets, one for hot water and one for cold water, which can help reduce power consumption. Furthermore, the machine is equipped with a range of extras including Clarus Control, System Compass Control, and SystemSuperBalance System, which provide additional convenience and efficiency.
Overall, the Electrolux W456H is an excellent choice for those looking for a second hand commercial washer. It has undergone full renovation, ensuring that it is in top condition and ready to handle a high volume of laundry. Its low power consumption, range of convenient features, and extras make it a cost-effective and easy-to-use choice for businesses. All of these factors contribute to making the Electrolux W456H a top choice for businesses in need of a high-quality commercial washing machine.