Commercial Washer Electrolux FLE 120 MP [16kg]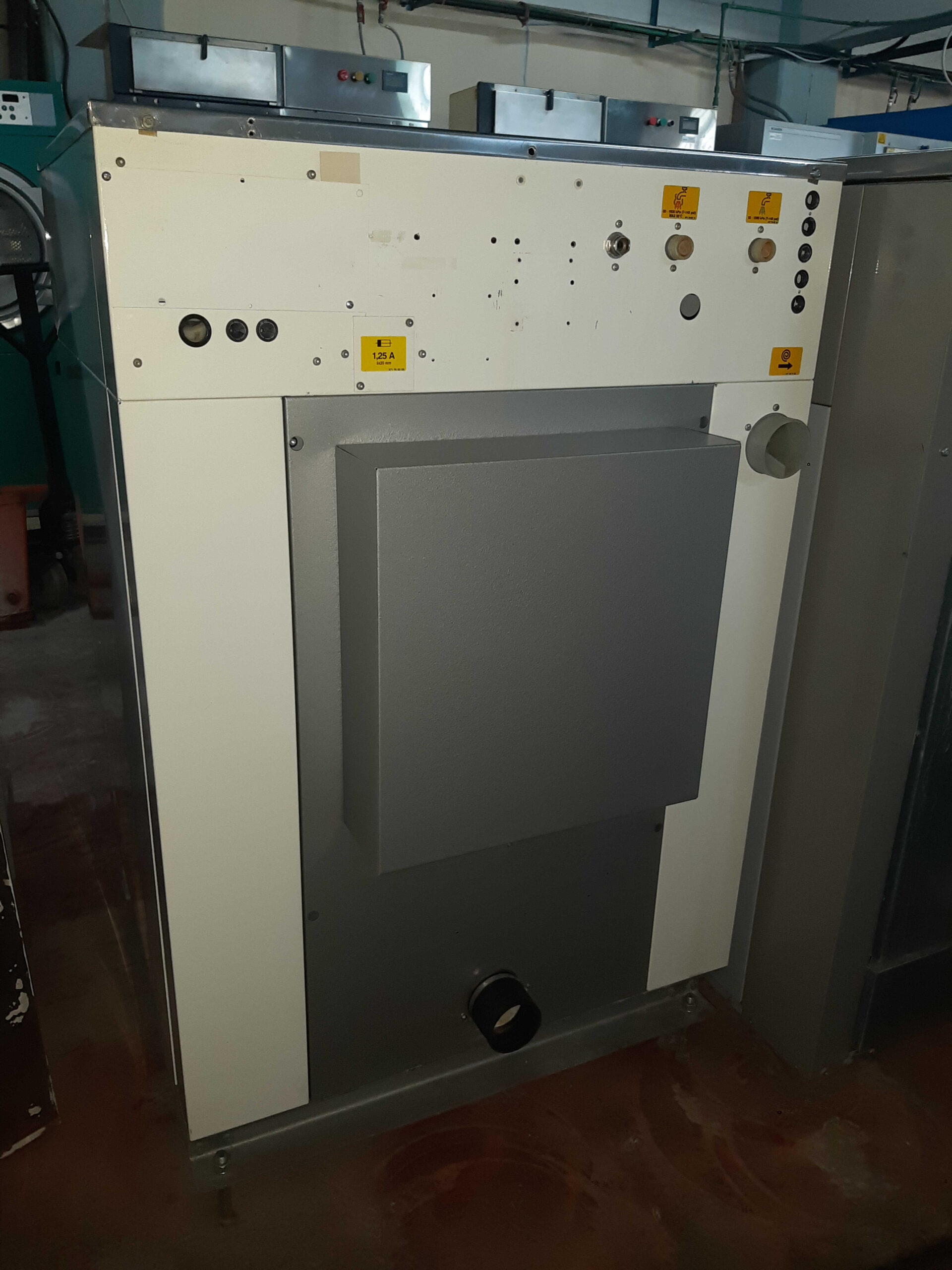 Slide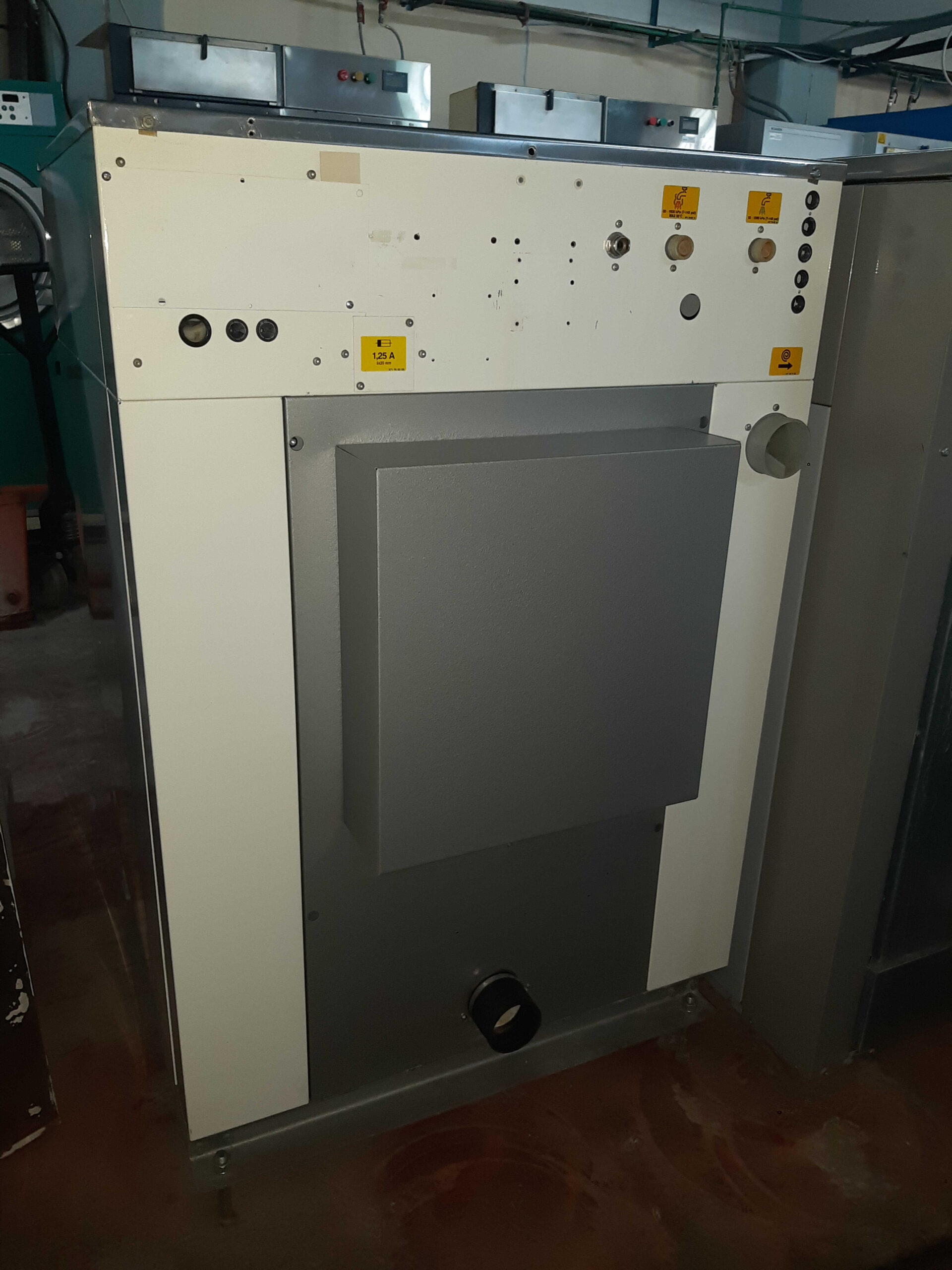 Technical Data
Capacity
16 kg
Supply voltage
208-240V 3AC 50Hz
Heating
Electricity
Power consumption
9 kW
Electric motor
With inverter
Programmable
Yes | With 9 standard programs
Monitor screen
Yes
Dimensions(cm)
H=130 | W=88 | D=90
High spin
1000 rpm
Detergent/Softener case
Top of washer
Water valves
2 | Hot & Cold
Front view material
Stainless steel
Machinery anchoring
Not requared
Large door opening
Yes
Condition
Slightly used

✕ Out of stock

*For a financial offer please email us
The Electrolux FLE120MP is a high-capacity commercial washer that is perfect for any business in need of efficient and reliable laundry equipment. With a capacity of 16 kg, this machine can handle large loads with ease. In addition, the supply voltage of 208-240V 3AC 50Hz makes it suitable for use in most commercial settings. The heating source for this machine is electricity, and it has a power consumption of 9 kW.
One of the standout features of the Electrolux FLE120MP is its electric motor with inverter. This allows for precise control and energy efficiency, making it a cost-effective choice for businesses. Furthermore, the machine is programmable, with 9 standard programs to choose from. The monitor screen also makes it easy to keep track of the washing process and adjust settings as needed.
In terms of dimensions, the Electrolux FLE120MP measures 130 cm in height, 88 cm in width, and 90 cm in depth. It has a high spin rate of 1000 rpm, ensuring that clothes come out clean and fresh. Additionally, the detergent and softener case is located at the top of the washer for easy access. There are two water valves for hot and cold water, and the front view material is made of stainless steel for durability.
This commercial washer does not require machinery anchoring, making it easy to install and move as needed. Furthermore, the large door opening allows for easy loading and unloading of clothes. The machine is in slightly used condition and is currently in stock at Electronord.GR. If you are interested in a financial offer, please email the company for more information. In summary, the Electrolux FLE120MP is a top-quality commercial washer that is sure to meet the needs of any business.